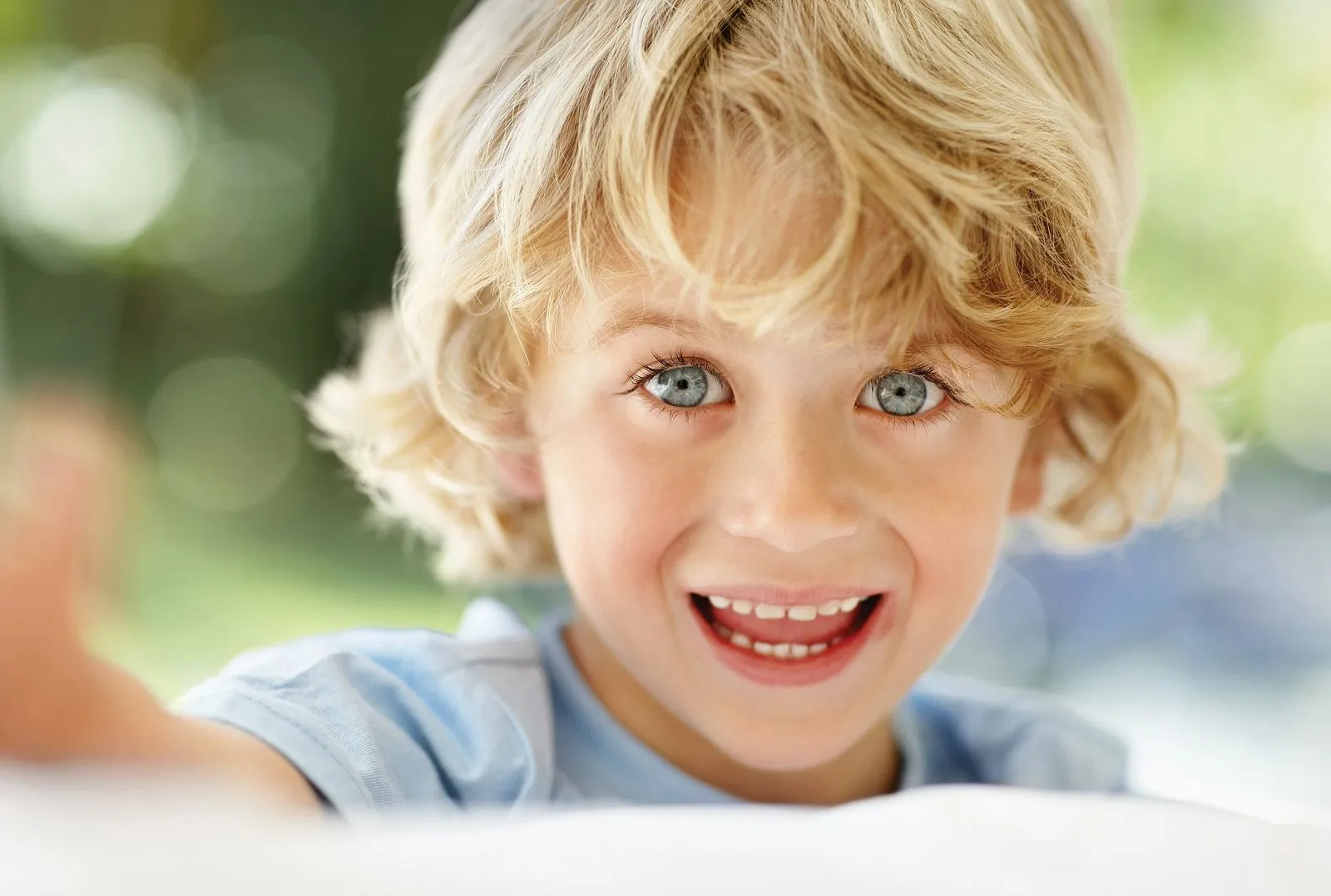 At Dr. Legator's office your children will sense the warmth and confidence. Your child will feel secure that they'll be cared for comfortably. Their experience will be fun and "surprise free"
Tooth brushing instruction
Tooth healthy eating strategies provided
Dental cleanings, floride treatments and sealents to prevent decay
Ortho screening to determine the optimum time to think about braces
Color Correction for darkley stained teeth
Mouth guards for sports
Give your child a bright smile!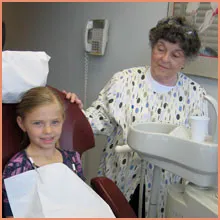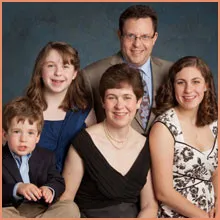 The American Academy of Pediatrics recommends a child's first visit to the dentist be around the age of one or within 6 months of the eruption of their first tooth. Baby teeth are susceptible to decay and are important to your child's overall health. Starting early gets children used to going to the dentist so there is no anxiety later on.
Children are also diagnosed with orthodontic treatment, usually around the age of 7 or 8 years. Earlier the problems are detected, the more treatment options are available.