Creating beautiful smiles with art, science and passion
During your first visit, Dr. Legator will discuss how you want your teeth to look. All aspects of your smile will be analyzed to determine which changes will create perfection. Together we will choose exactly what to change and the best method suited to achieve your results!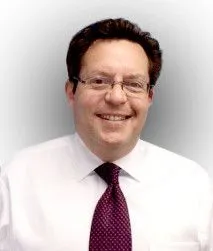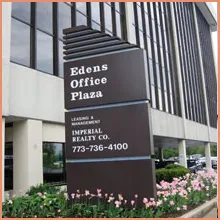 Dr. Legator's credentials and memberships include:
Member of American Dental Society
Member of Chicago Dental Society
American Dental Association
Oral Surgery Personal Internship with Chairman of University of IL Dept. of Oral Surgery
Esthetic Elite Award
Dent-IL Pac
Imagine a perfect smile that lasts a lifetime
Trust Dr. Saul Legator and his staff to use the most modern equipment and techniques to create a smile you'll be proud to show off!
We take pride in our personalized service. Any plans for your care are designed together to meet your needs and priorities whether that be making your teeth look better, making them stronger and healthier, or improving your ability to chew.