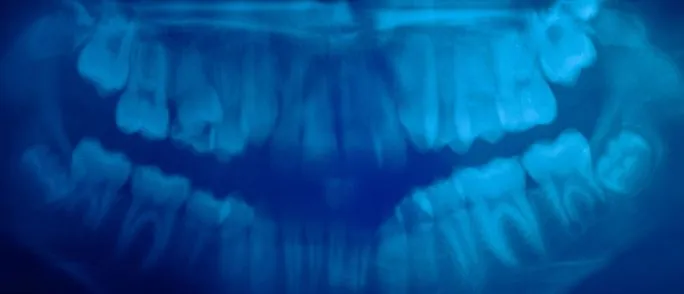 Get immediate treatment and pain relief!
We take emergencies seriously. Call our office when emergencies arise and we will schedule you promptly. We will quickly assess the situation and STOP any pain immediately. You will always be treated with understanding and compassion. We understand the tendency to put things off and are sensitive to the fear of getting treatment.
Emergency dental services include:
Repair broken front teeth
Treat gum and jaw infections
Stabilize loose teeth
Treat injuries to teeth, lips, and gums
Remove teeth that cannot be saved
Perform root canal therapy
Repair broken dentures (or tooth replacement while you wait)
Treat wisdom teeth pain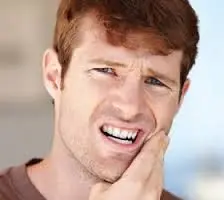 Contact us for your dental emergencies
Please contact us as early as possible during office hours to schedule an emergency appointment. If the office is closed, leave a detailed message and a phone number where you can be reached.